Contact Swanepoel Painting, Inc.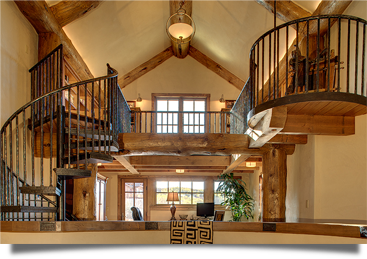 My wife and I bought our home in Cordillera in 2003 and immediately embarked on a relatively modest remodeling project before we moved in during 2004. It was during that remodeling project that we met Nick Swanepoel and his very talented staff. Nick's staff did all of the painting (including the...
Bobby S. Shackouls, Homeowner
Read More »
Swanepoel Painting, Inc.
210 Airpark
PO Box 4248
Gypsum, CO 81637
P: 970.524.4500
F: 970.524.4504

Please use the form below to contact us.