Contact Swanepoel Painting, Inc.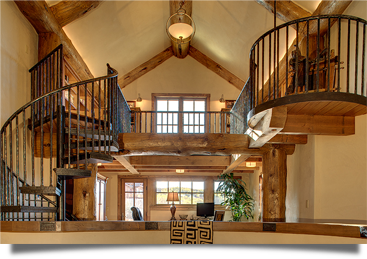 Our job was very small, one that most painters would just do quickly and move on to the next bigger, more expensive job. Not these guys. They were incredibly professional and careful, like this was the most important job ever. if you want cheap (which really means...
Sherry Mansfield, Homeowner
Read More »
Swanepoel Painting, Inc.
210 Airpark
PO Box 4248
Gypsum, CO 81637
P: 970.524.4500
F: 970.524.4504

Please use the form below to contact us.