Contact Swanepoel Painting, Inc.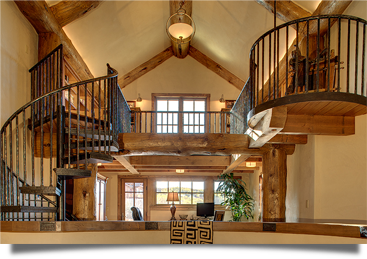 In the course of working with Swanepoel Painting over the past fourteen years, we have been fortunate to experience innovation, creativity and diligence directly alongside our greatest priority, which is quality. When we rightly believe that their most recent finish solutions were remarkable, Swanepoel Painting surprises us with further, creative...
Douglas M. DeChant, AIA, Principal
Read More »
Swanepoel Painting, Inc.
210 Airpark
PO Box 4248
Gypsum, CO 81637
P: 970.524.4500
F: 970.524.4504

Please use the form below to contact us.